Little bit about the Dark Web
The mention of the Dark web, as we all know appears in many TV shows, movies etc. and usually for all the wrong reasons. It is also a proven fact that almost 95% of the web is not indexed and hence; is not accessible to many like you and me.
I personally love Mystery and Crime TV shows and somewhere or the another, there is always the mention of the dark web. Then came the news that something called the "Silk Road" has been taken down by the FBI. Upon further inquiry into the matter and to my utmost surprise, it was like the amazon of lets say the "underworld." One can get an assassin for hire, grenades, drugs, building schematics, illicit material, what can I say more? I also found out the going rate for the 7.62X39mm Ammunition (deadly up-to 700 meters) was 12$ for 100 rounds, not to mention a matching rifle, probably a Kalashnikov Designed for 250$+Shipping.
I am sure you get the gist of it!
Well, So to speak, the Dark web is as mysterious as it sounds (opinions may differ here), but accessing it can prove to be a bit tricky so to speak. One has to be careful, as in the end, you are just treading into unsafe waters (If one can sell an SVD Dragunov while sitting at home, I shall say its quite unsafe).
Then again, I am as curious as anything, so I began looking into it, many offered the road map, but after a long and nice journey, I wish to make it simpler for you to access it by offering you the simplest, safest and the quickest one.
Requirements:
Separate Laptop with the webcam taped/Virtual Machine setup in your laptop with probably Ubuntu/Fedora/Elementary/Mint running.
A VPN (Virtual Private Network, Yes! you need that for sure).
Tor Browser.
 A Flash drive, make it two if you want Tails.
Step 1
Let's get started, A Virtual Machine set up into your laptop is a must to protect your content of the laptop among other things. It's fairly easy to set up using VirtualBox and the other OS I mentioned are open source as well. Elementary OS gets my advise for having a much cleaner UI than other bistros.
Another fantastic way is to simply boot the virtual machine and go for Tails, it is simple and it solves the purpose for all. Tails is free, runs on Debian, and forces its traffic through Tor already. Make sure you do not put anything else on your VM or your clean laptop.
The process may sound a bit tedious, but it is as good as it gets in the end. Follow the instructions carefully as they are demonstrated on the tail's website.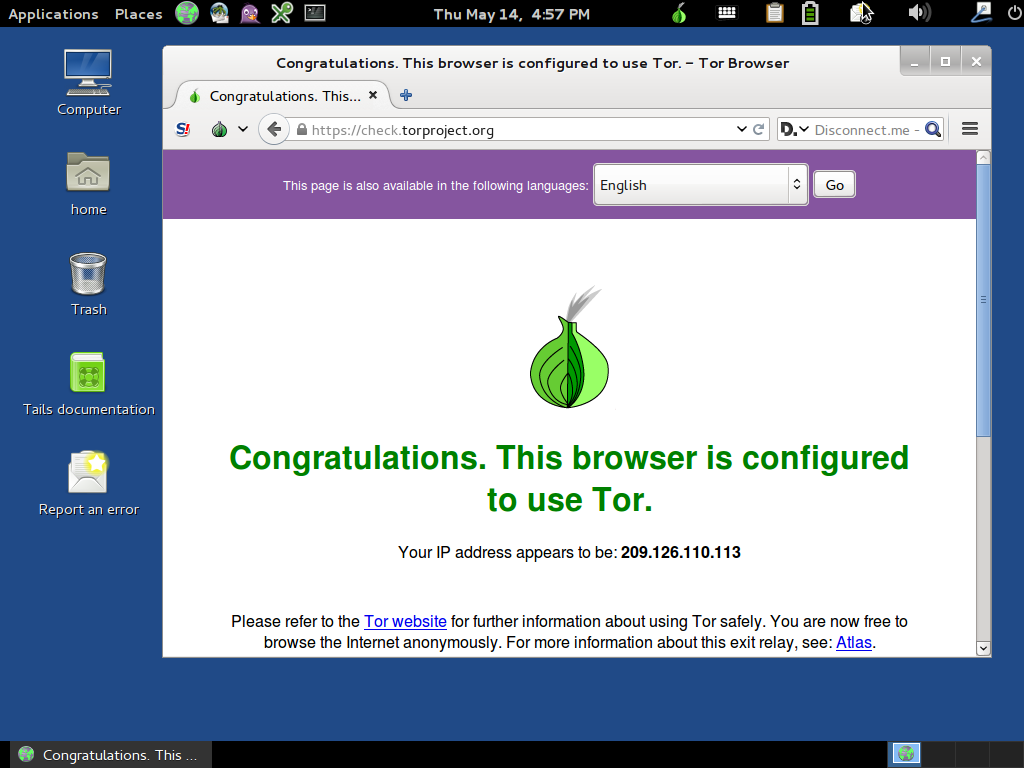 Step 2
Once your virtual machine is set up, fire it up, log into it, tape your webcam, make sure it is clearly your Virtual Machine and then log into the Tor Website to download Tor for Linux.
Before you mark your new adventure as most would imagine it, I highly recommend you to read the Tor's do's and don'ts as well as follow the procedure mentioned carefully.
Why Tor? see, most the websites in the deep dark web are .onion based. They won't open in your standard chrome and Firefox browsers, hence you have Tor at your disposal.
Step 3
Now, Since you have a virtual machine or a clean laptop, you do not risk your content being prowled upon. Here for joyriders like me, comes the part to empty the pockets. A VPN is a must! Go and fetch a good VPN for your life to keep you anonymous. Get a good VPN for yourselves, Nord and IP Vanish gets my thumbs up.
Do get a fact that after setting up things, run your VPN first and then traffic through Tor. Its called Tor over VPN, it is just like going to a sea dive while sitting in an Arihant Class Submarine-That too fully armed!
Here are a few search engines to start with-
Duckduckgo, Virtual Library and Torch.
Explore and see how boring it can be 😛
Also, if you do not have enough money to buy a VPN, here is a free one:
The free part is just 500MB a month, so use it wisely.
Now, imagination is your limit. Happy Hunting!